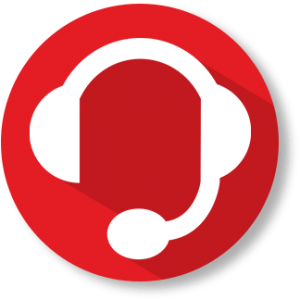 Shield Medical provides the most perfect sales and after-sale service for all range of dental products. If your machine has problem,
our sales team will get back to you within 24 hours and will make the best effort to meet your needs of the accessories you required during warranty time.

Our main aim is to meet all the requirements that customers need.